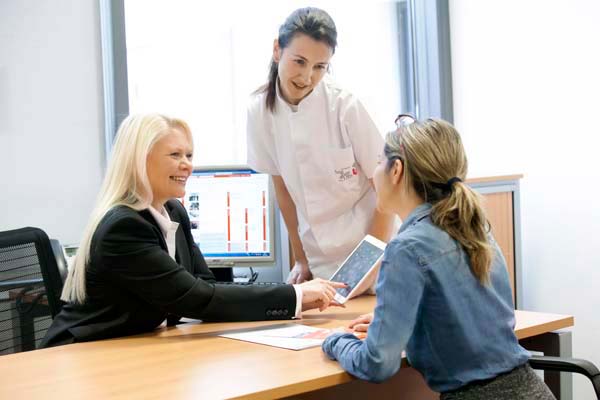 We are a 21st Century care Agency which helps with staffing requirements for the NHS, private care homes and private individuals who require support in their own homes. We only recruit qualified nurses, support workers and care assistants with a good track record of providing only the best of care and support. We also ensure that our staff are trained over and above the mandatory training needs. We have Quality Assurance Officers who always support our staff to maintain high standards of care as well as improve on their skills on a continuous basis.
What We Do
We have qualified and experienced carers with traceable references who will visit you at home and provide the extra help you need. You are guaranteed that only those whose criminal past has been checked and cleared will be assigned to provide you with care.
Our carers are trained to help you whilst you are in your won familiar surroundings with the same circle of familiar people. This enables you to retain your freedom whilst still getting that extra help that you need. You will have direct access to the manager to discuss any aspects of your needs.