About Us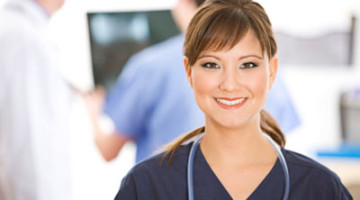 What We Do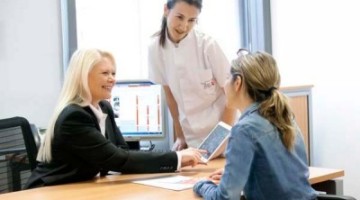 Contact Us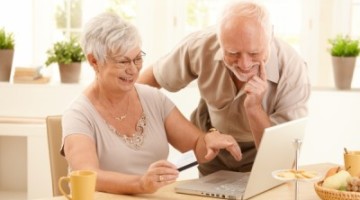 OUR SERVICES
Palliative Care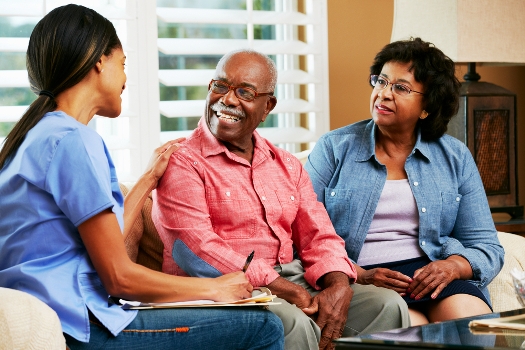 We have nurses who are trained in end of life care. We are sensitive to peoples values and beliefs. We will discuss with you your preferences and wishes. Our staff are trained in culture and diversity and they are competent and will respect you and your family's wishes.
Respite Care

We understand that most loved ones are cared for by family members/spouses. If you need a break and require respite we do have staff who can come into your home and offer you respite be it for a few hours, days or months. This is one of our specialist service and would require at least up to 24hrs notice so that we can provide you with the the right skilled staff.
Live In Care

We have specialist staff who go through rigorous training to provide you with the care you need. We value the fact that most people want to live in their homes and our staff are available to give you round the clock care in the comfort of your house. We are happy to short list staff and you can be part of the interview to make sure you or your loved one can work with someone whom you prefer.
Adults With Disabilities

Our staff are trained to work with people with a wide range of physical disabilities and sensory impairment. Feel free to contact us to discuss individuals needs. We do offer assistance with people who may have special requests i.e. personal assistant for a specific task and its popular with people who are in full time education or employment.
Dementia Care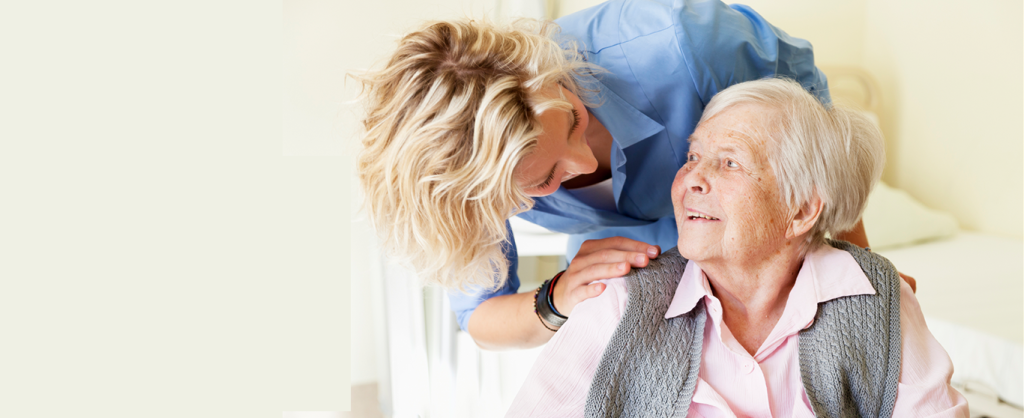 We have a specialist nurse with vast experience of dementia care who will be able to come and discuss you or your loved ones needs. Supporting people with dementia can be distressing for the loved ones and challenging for the individual who is suffering. At Care21stCentury we have specialist staff who can deal with all stages of dementia and we go an extra mile to support carers.
General Care Of The Elderly

We know and are aware that globalisation has displaced people around and at times family may not be available to offer the support needed for their elderly parents or family members like in the name Care21stCentury we are happy to adapt to the needs of our clients who may require help with their daily living activities. Our home care services will be tailor made to suit the individual needs and these can range from cleaning, shopping and escorts for appointments.
Discharge Coordination

We understand the burden delayed discharge can have on the person who is ready to live hospital. Unfortunately this does not only have an impact on the patient, it does on resources, carers and hospital beds, at Care21stcentury LTD we have the experience of making sure we provide a service which can assure swift discharge with proper follow up care.